Postet av Ultimate Frisbee den 21. Aug 2017
"Foreningsdagen" at Blindern is over for now, and OSI Ultimate Frisbee was of course represented. We had many eager members show up to talk to interested attendees about the sport and the team, and a lot of interest were shown towards our stand. We would like to thank all of you who stopped by today, and we are looking forward to seeing you again next week during our open practices!
If you did not catch us during the event today but are still interested in trying Ultimate or have any questions, send us a message on Facebook, an e-mail (osi.ultimate@gmail.com) or simply show up at one, or both, of next weeks open practices (held during our regular practice times).
Cheers!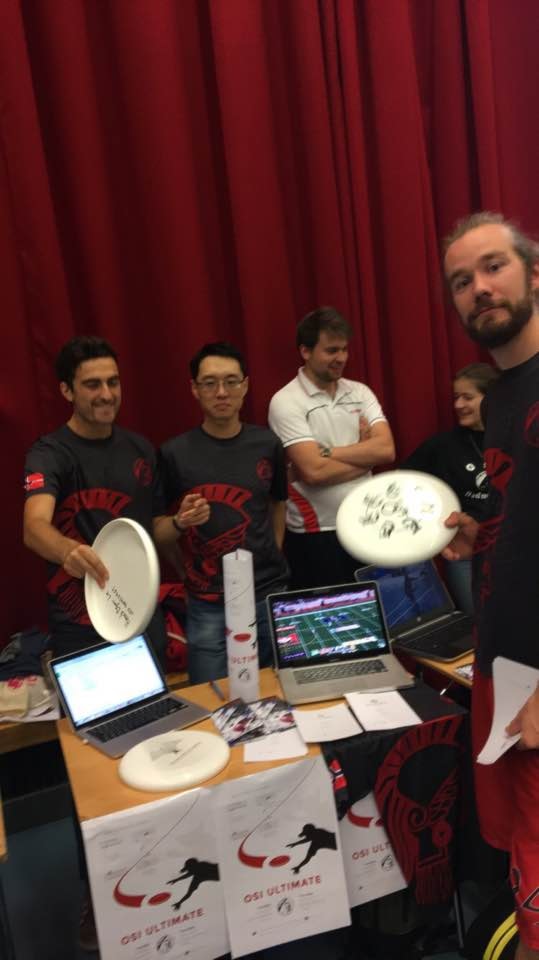 ---
Kommentarer
Logg inn for å skrive en kommentar.
Siste fra Ultimate Frisbee